Want to study?
Get your nest
We understand focusing is difficult with people around and hectic schedules. We provide space for you to focus, read, and learn. Study or work remotely from our location. We support working individuals to rent a permanent seat.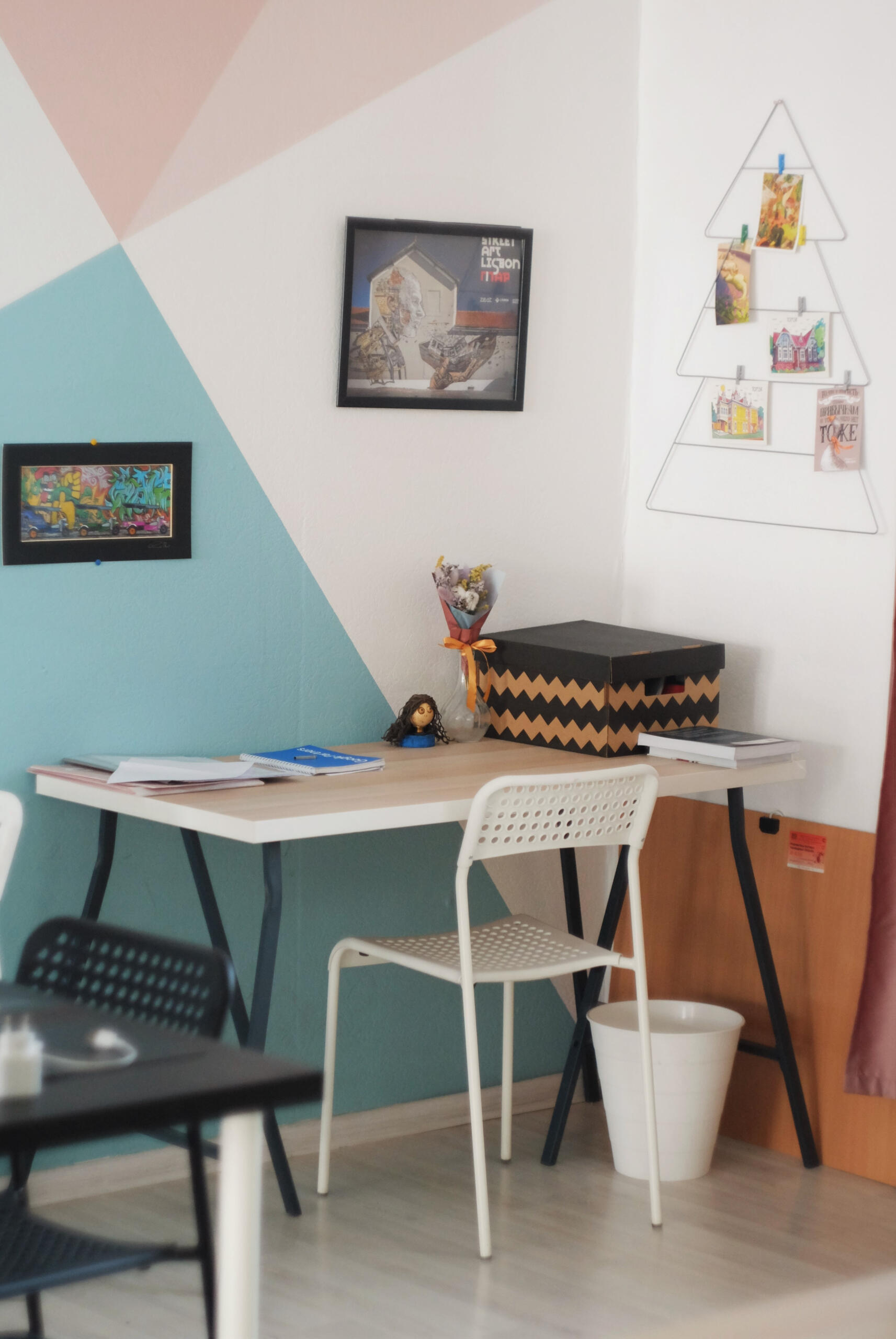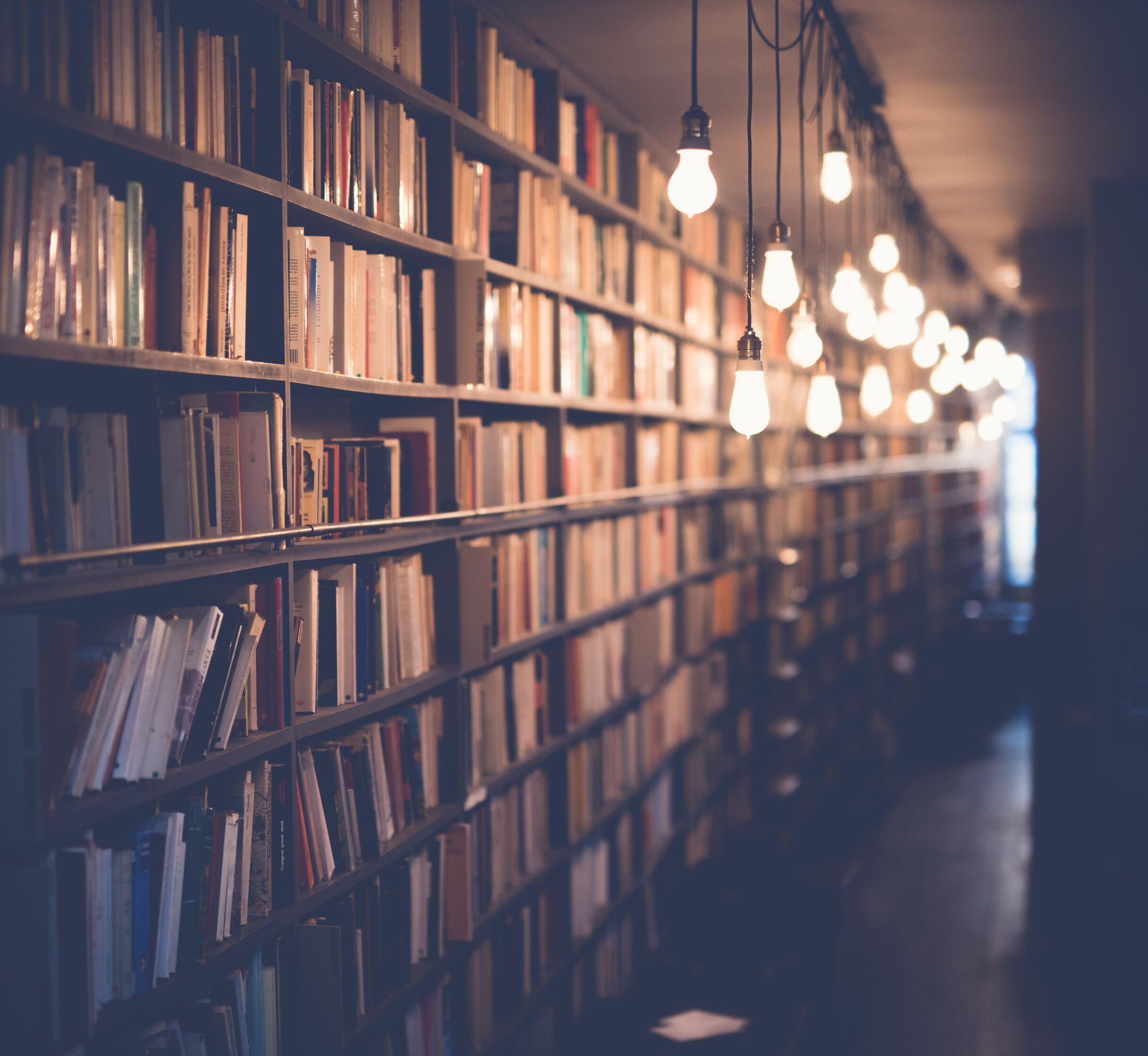 Need a good place?
Space for you
All our students love our reading room facility because it is quiet, with a great ambiance, and allows 100% focus on your work. If you are a student, freelancer, or working remotely, we can help you.
LIFE LONG LEARNING
"Life is a open book test. Learning to learn is your most valuable skill in the online world." Marc Cuban
Want to achieve your goal?
Let's do it!
Having a goal itself is a good start. We can help you to take control of your life's direction and be part of your journey.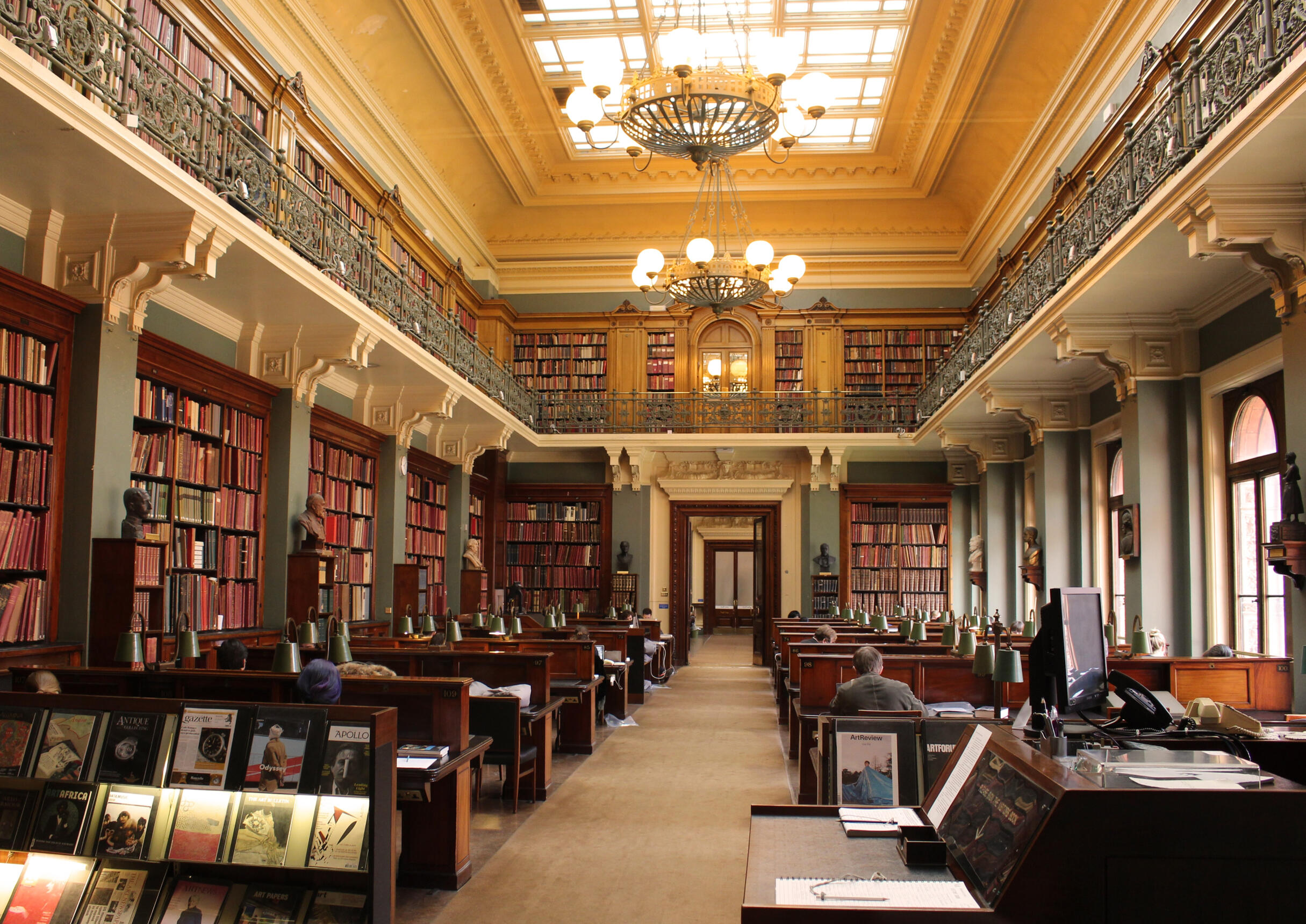 perfect ambience
peaceful
Positive ambiance and vibration where you meet other fellow talented people. Pindrop silence, no phones or music allowed in the rooms.
Connectivity
internet
We understand connectivity is key to your success so we have provisioned high-speed internet for browsing and learning.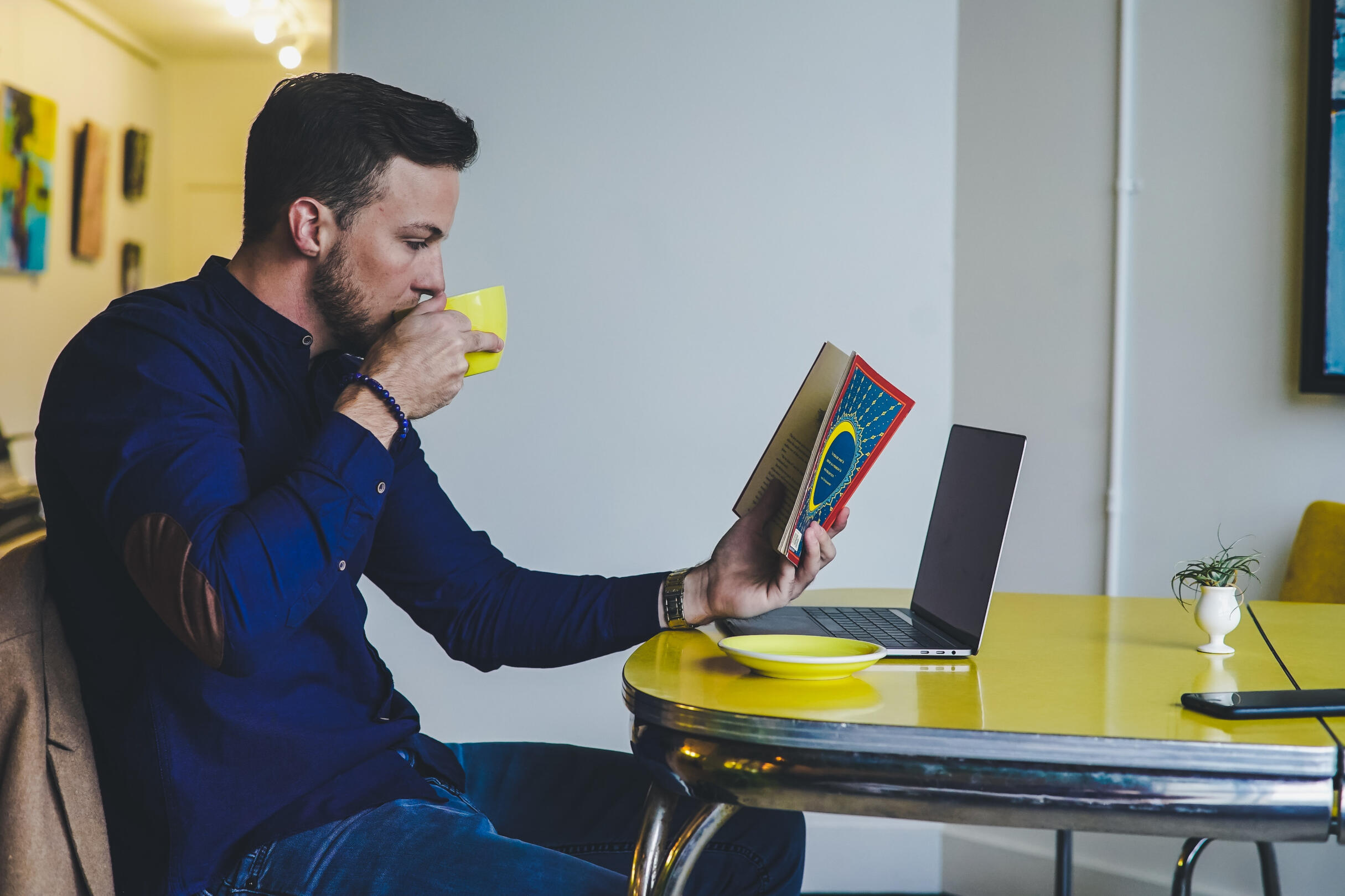 availability
24x7
Yes, we are open 24x7 to accommodate all types of students. Some are early risers, so study in the morning and then work or enjoy the rest of the day. Many like to study late evening till midnight. So whichever routine you follow, we have you covered.
Start your own business
franchise
We will evaluate your application before getting started, We will support you throughout the process to get started. Evaluate the location, build it up, set up the process and marketing, and open the doors. We charge upfront franchise fees and nominal ongoing revenue sharing.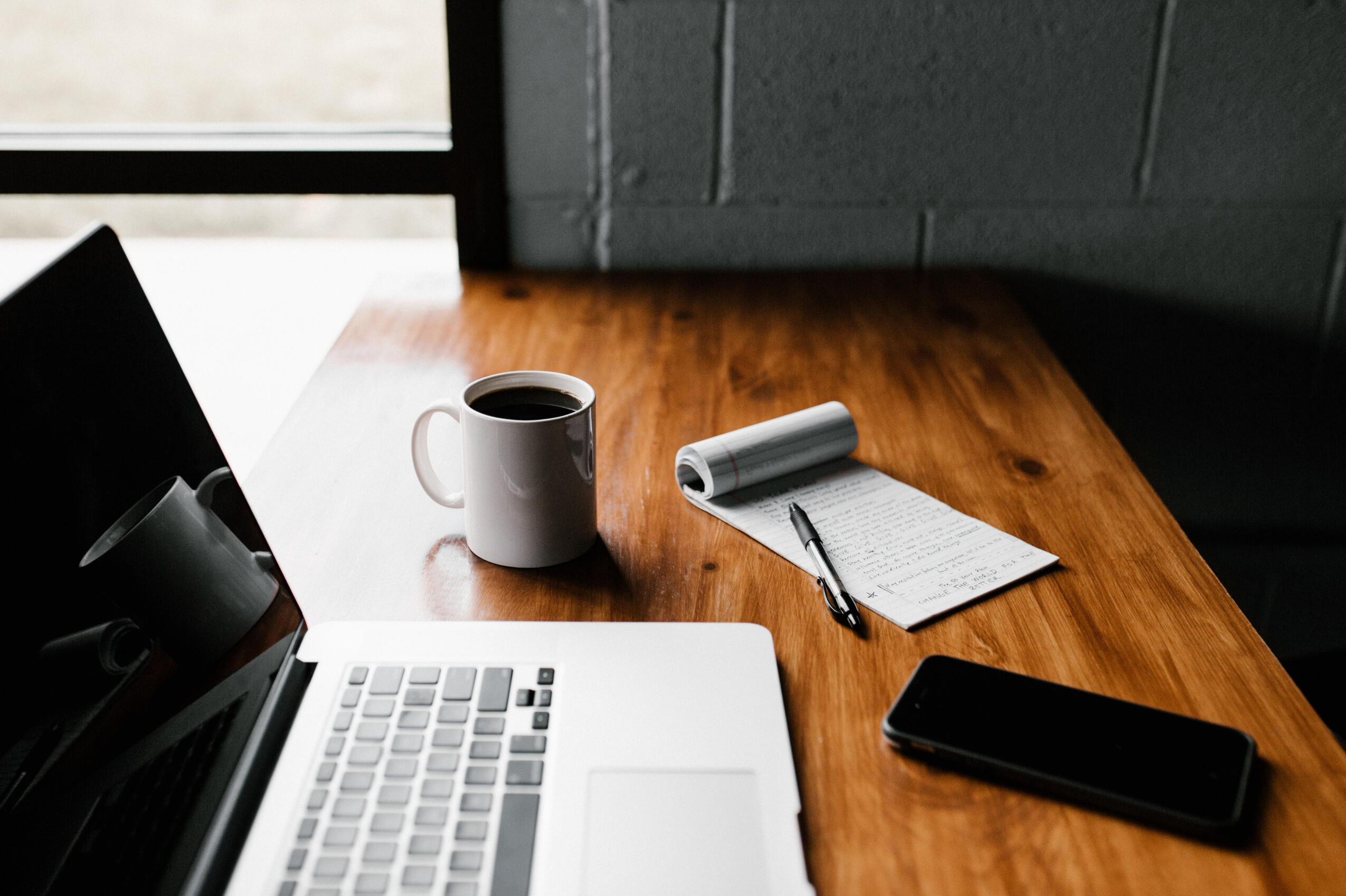 Years in business
7+
Helping students and professionals for seven-plus years to be part of their journey to achieve their goals.
Readers & Professionals
3000+
The number of students and professionals used Spacyes facility. Designers, coders, management, accounts.
Locations available
3
Daily, weekly, monthly, & other subscriptions are available. Kandivali (W), Borivali (W), Goregaon (W)
total number of seats
150+
Across three locations, we have 150+ seats for reading and studying and for professionals to rent a desk.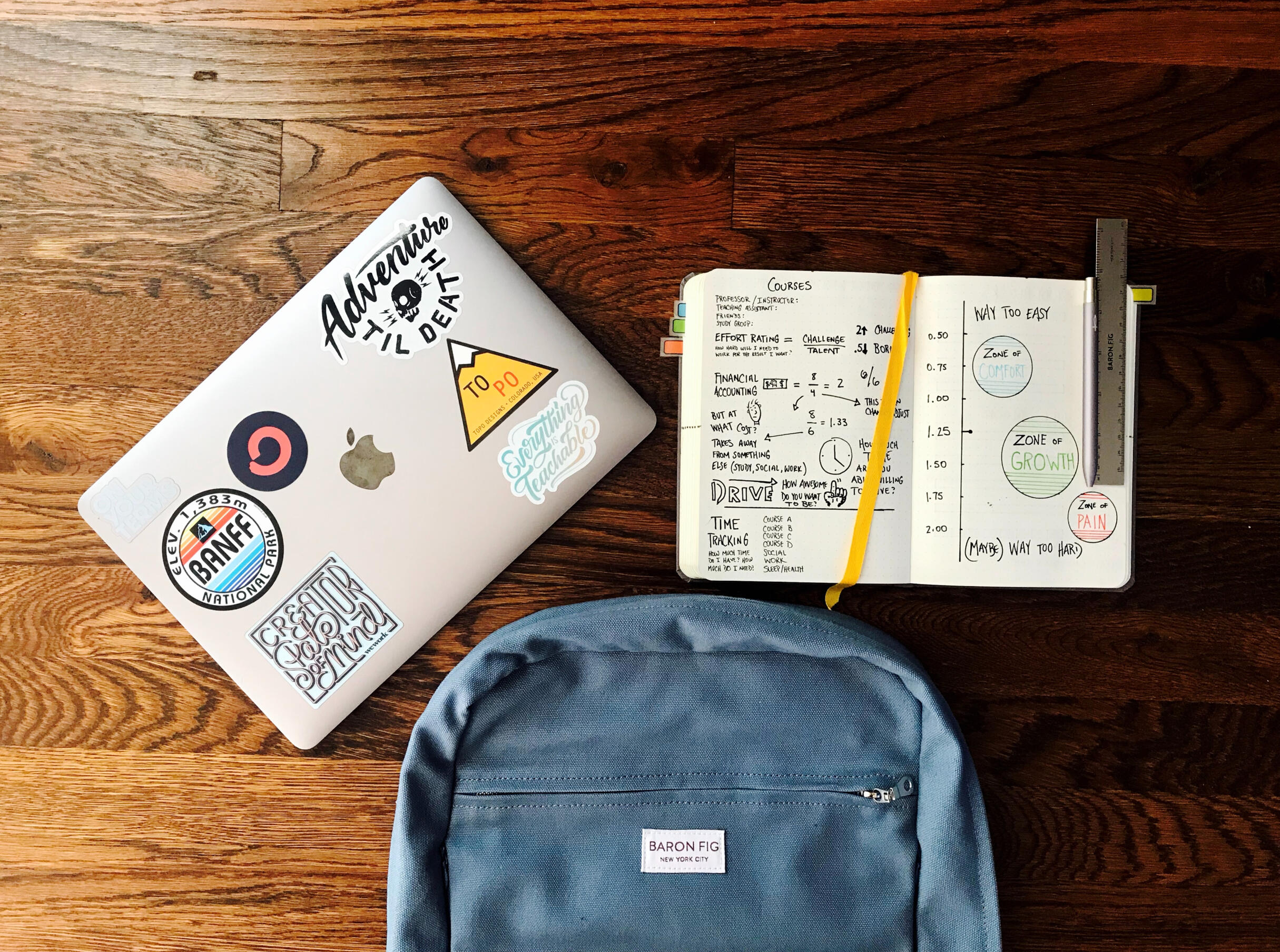 Subscription
Flexible plans
Affordable monthly packages which will not break your pockets. A reasonable plan with various features like 24x7, internet, and quite setup designed just for you to focus and achieve your goals.
other ventures
rent toys games books for your kid. Starting in mumbai
Our mission is to provide the best experiences to all generations. We are starting with renting educational toys, games, and books. Rent toys, games, and books for ages 1 to 8 years old kids. We also provide big toys and setup for party and photography rentals.
reach us
BORIVALI WEST | Kandivali WEST | GoreGAON WEST
CALL ON +91 9869622564 | PROVIDE YOUR CONTACT BELOW
---
© All rights reserved.
We will respond soon
Thank you
We receive several inquiries, we will get to you and respond as soon as possible. We look forward to getting your business and being part of your goals.